All works
Branding Wallonia
case study
Client:

AWEX

Design of a new brand image for Wallonia.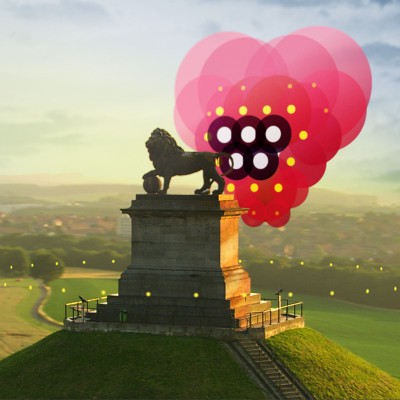 Background
Wallonia is aiming to attract foreign investors and to unify Walloons around the assets of their region.
Mission
AWEX entrusted VO Citizen with the mission of developing a strong new brand image for Wallonia and promoting it internationally.
Response
More than just a logo, this involved the creation of a recognisable, attractive, adaptable visual language for each of the Walloon institutions. The principal visual output of this work was a logo consisting of five black dots forming a W and coupled with the slogan: "Feel inspired", which can be divided into four coloured "auras" evoking, in turn, accessibility, technological expertise, the idea of sharing and quality of life in Wallonia.
VO Citizen also developed a new website and launched the AWEX online presence.
Result
A modern, limitlessly adaptable graphical concept, a TV and radio advertising slot, a poster campaign in airports and international stations. This identity has given international visibility to Wallonia, making it possible to "sell" and promote it not only as a tourist destination, but as a place to do business.