All works
Bike for Brussels
case study
Client:

Mobility.Brussels

A series of activities and events to make citizens aware of soft mobility and to increase the number of cyclists.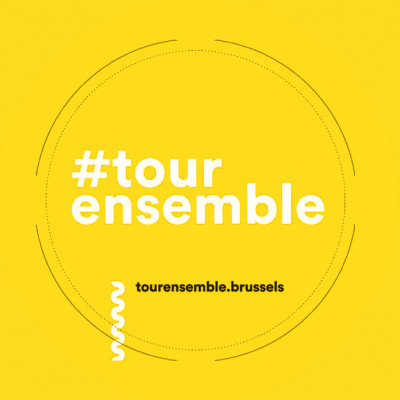 Background
Brussels Mobility launches Bike for Brussels, an initiative to promote cycling in the Brussels Region. This is a long-term, ambitious project, aimed at considerably increasing the number of cyclists in Brussels.
Mission
#tourensemble is the name of the 2019 Bike for Brussels campaign, developed by Brussels Mobility and the Brussels Capital Region. VO Citizen was offered the activities and events part of the project. The objectives of the campaign are clear: to raise public awareness of soft mobility, increase the number of cyclists, as well as promote Brussels bicycle operators.
Response
Bike for Brussels was particularly active in 2019, taking advantage of the Tour de France passing through Brussels to give cycling maximum visibility. VO Citizen orchestrated 9 events spread all across Brussels.
Each of them had a clear objective: inform citizens (press conference and 100-day weekend), equip citizens (Bicycle Market @Kanal Centre Pompidou and Bike Repair Days in 3 municipalities in the region), create a community (presence at the Iris festival 20km from Brussels and organisation of the Bike Festival in the Cinquantenaire Park).
Result
The results were excellent, with a Brussels crowd turning up in their hoards for each of the activities! No fewer than 3500 people attended the Bicycle Market, a great success for a first of its kind.
The campaign culminated in June 2019 with the Grand Parade in collaboration with Critical Mass and the Roller Bike Parade. VO Citizen and Bike for Brussels met the people of Brussels at Place Poelaert to ride together and do part of the route of the Brussels stage of the Grand Départ before the professional riders of the Tour de France set off on 6 and 7 July. Numerous activities and concerts celebrating the world of cycling were waiting for the riders at the finish line.