All works
Tour de France Grand Départ
case study
Client:

Mobility.Brussels

Information and awareness campaign related to mobility as the Tour de France comes to Brussels.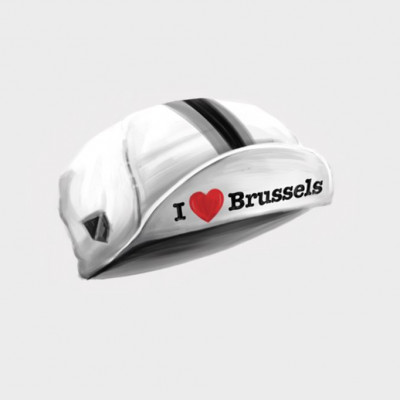 Background
In July 2019, Brussels is hosting the Grand Départ of the Tour de France! The city had not hosted the Tour since 1958, so it was a source of pride as well as a challenge from a mobility point of view. Hundreds of thousands of visitors are expected for these 4 days, and most of the main roads will be closed.
Mission
Brussels Mobility chose VO Citizen to design an information and awareness-raising campaign aimed at the people of Brussels, Belgium and neighbouring countries, to encourage them to adapt their means of transport in and to Brussels during the Grand Départ of the Tour de France.
The campaign was to include an information component on accessibility in Brussels and an awareness component to encourage the use of alternative means of transport other than the car.
Response
To raise awareness not only among local residents, but also among all Belgian citizens and those coming from elsewhere, VO Citizen has launched a large-scale campaign involving a press conference, a website, an offline and online poster campaign, radio and TV ads, social networks, as well as activities on the streets of Brussels to encourage citizens to use means of transport other than the car and thus avoid unnecessary congestion in the city.
In order to carry out its campaign successfully, VO Citizen carefully studied the target groups and their habits in order to ensure visibility for the campaign. 19 segments were identified and approached separately.
A call centre and an online dispatching service have been set up specifically for the Tour de France weekend to answer all citizens' questions.
Result
A Grand Départ in Brussels hailed by all observers as exceptionally slick, open and welcoming.