All works
Tax reform
case study
Client:

fiscalité.brussels / fiscaliteit.brussels

New brand image and communication campaign on tax reform.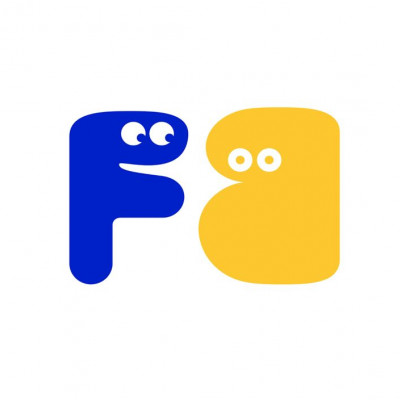 Background
Regionalisation of taxation and tax reform.
Mission
Support strategic positioning and develop a new brand image. The design and production of an external communication campaign on tax reform and the implementation of an internal teaser communication campaign on the new branding were also entrusted to VO Citizen.
Response
The term "taxation" has a negative image all of its own in the eyes of the public! How do you change this?
By developing two cartoon characters, the friendly ambassadors Brux and Fix. In Brussels, they popularise the issue of tax reform through their playful chat.
Their fun, accessible conversations introduce the new proximity and easy accessibility of the regional institution's services, reflecting the approach of openness and dialogue with citizens. The baseline "Every Brussels resident counts" reinforces this commitment.
To create this offbeat campaign, which is not to be expected from a stakeholder such as the Brussels Taxation Service, VO Citizen applied its principles of co-creation through numerous workshops. VO Citizen teams, internal and external experts, tax administration employees, including the highest authorities, participated in the development of Brux and Fix, both in terms of their look and their conversations.
Result
The new identity was accompanied by a new graphic charter and a multitude of internal and external media (radio advertising slots, press inserts, banners, video clips, print and digital street furniture displays, goodies, intranet, stand, etc.) to support the campaigns.
print and digital
media items