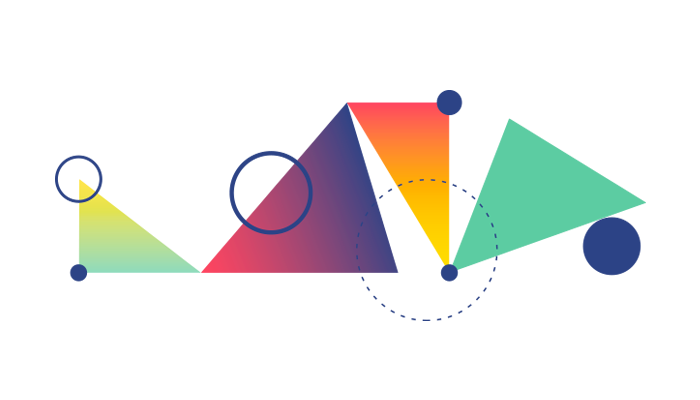 We build bridges and create synergy
Being specialists in public policy communication, our various institutional experts have full command of the language, issues and constraints of public organisations and have a thorough understanding of their operations.
Understanding also means taking the time to connect with citizens, taking their issues and needs into consideration, in order to be as fair and relevant as possible in all projects.
Make sense, be remarkable!
One doesn't work without the other. Combining the two increases the effectiveness of our projects. The success of the formula is based on three strengths:
relevant, fair, original strategies
high creative potential
the creation of synergies
Convinced by the power of collective intelligence, VO Citizen builds synergies between all the stakeholders involved in an issue, whether they are citizens, private or public organisations, associations or institutions.
To mobilise all the stakeholders active in the field around a common awareness
To enrich and unify the messages to be relayed in civil society
To expand points of contact and information relays
To create exchange and encourage co-creation;